Welcome to Driftwood
our Boutique Guest House
Adventure is waiting on the doorstep
Experience all Anglesey has to offer from beautiful Rhosneigr
Book Now
About Driftwood
Set in the heart of the village of Rhosneigr, on Anglesey's stunning west coast, Driftwood (or Broc Môr for Welsh speakers) is a stunning, boutique guest house with sea views. Situated just a short stroll from the beach, and refurbished to the highest standard in 2022, the property provides guests with the facilities of a luxury hotel combined with the warmth and friendliness of a local bed and breakfast.
With the island a paradise for holidaymakers looking for everything from great restaurants to adventure sports, from golf to nature walks, Driftwood is perfectly located to provide a cosy retreat and a comfortable bed at the end of an active and enjoyable day.
Make Driftwood your home from home today – start by booking your very first stay.
Our Rooms
Decorated in soothing colours, with designer Normandy Blue furniture, luxurious fabric – including Egyptian cotton linen – each of our six rooms also boast modern bathrooms, with a range of luxury Welsh brand Cole & Co. toiletries.
We've made every effort to provide our guests with a room that will almost make them glad that they've reached the end of the day – knowing that they can curl up in comfort with music from the bluetooth speakers, or a film on the smart TV (with Netflix access).
No matter how busy you are during your stay on the island, we believe that your room is more than just a place to sleep – it's the part of a holiday that really lets you unwind.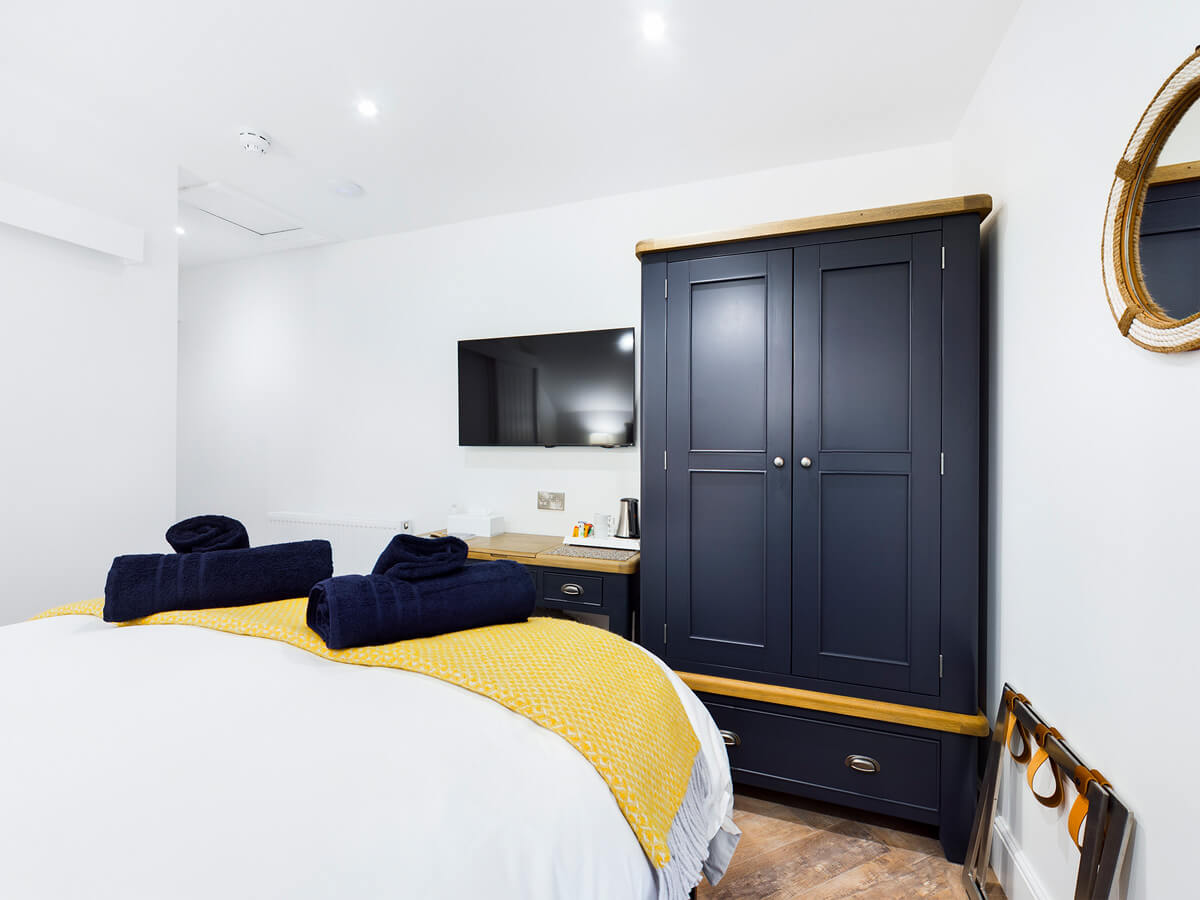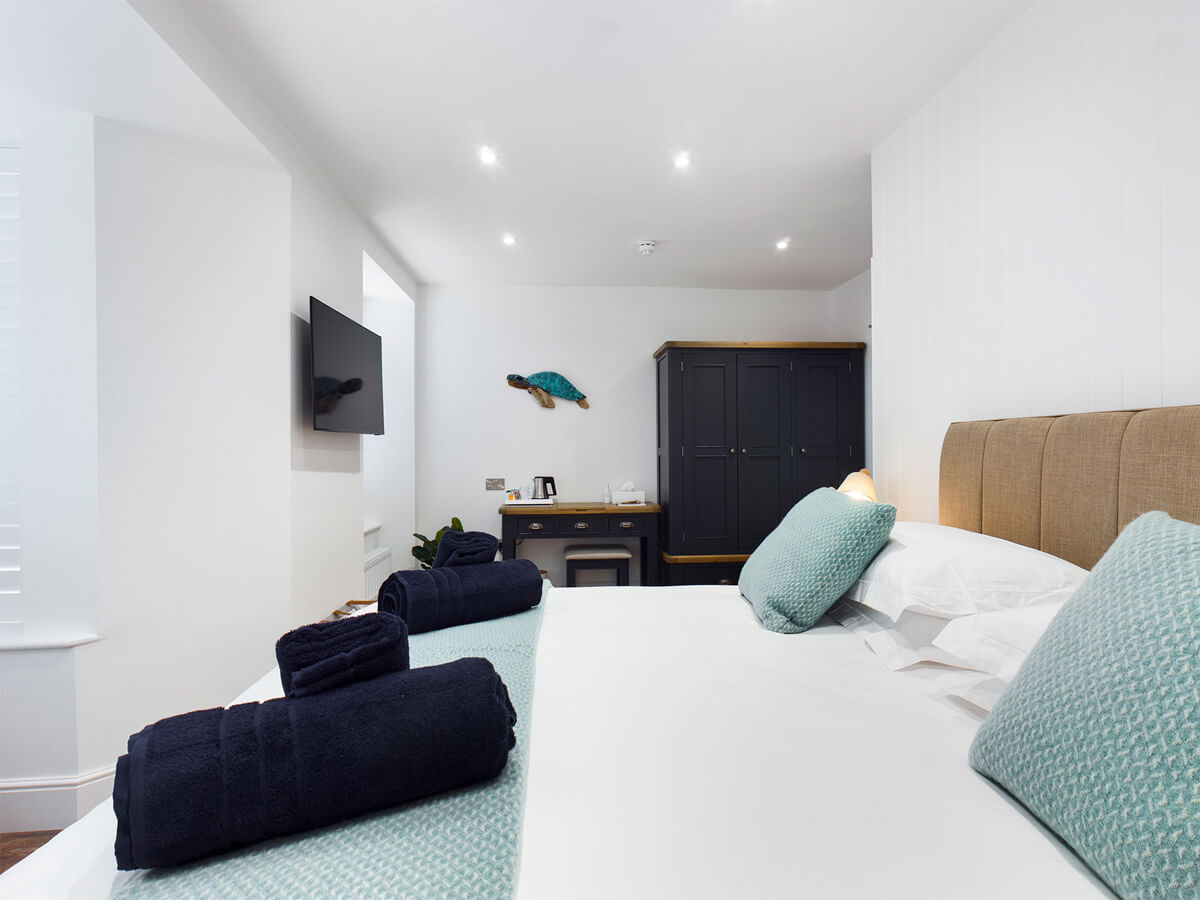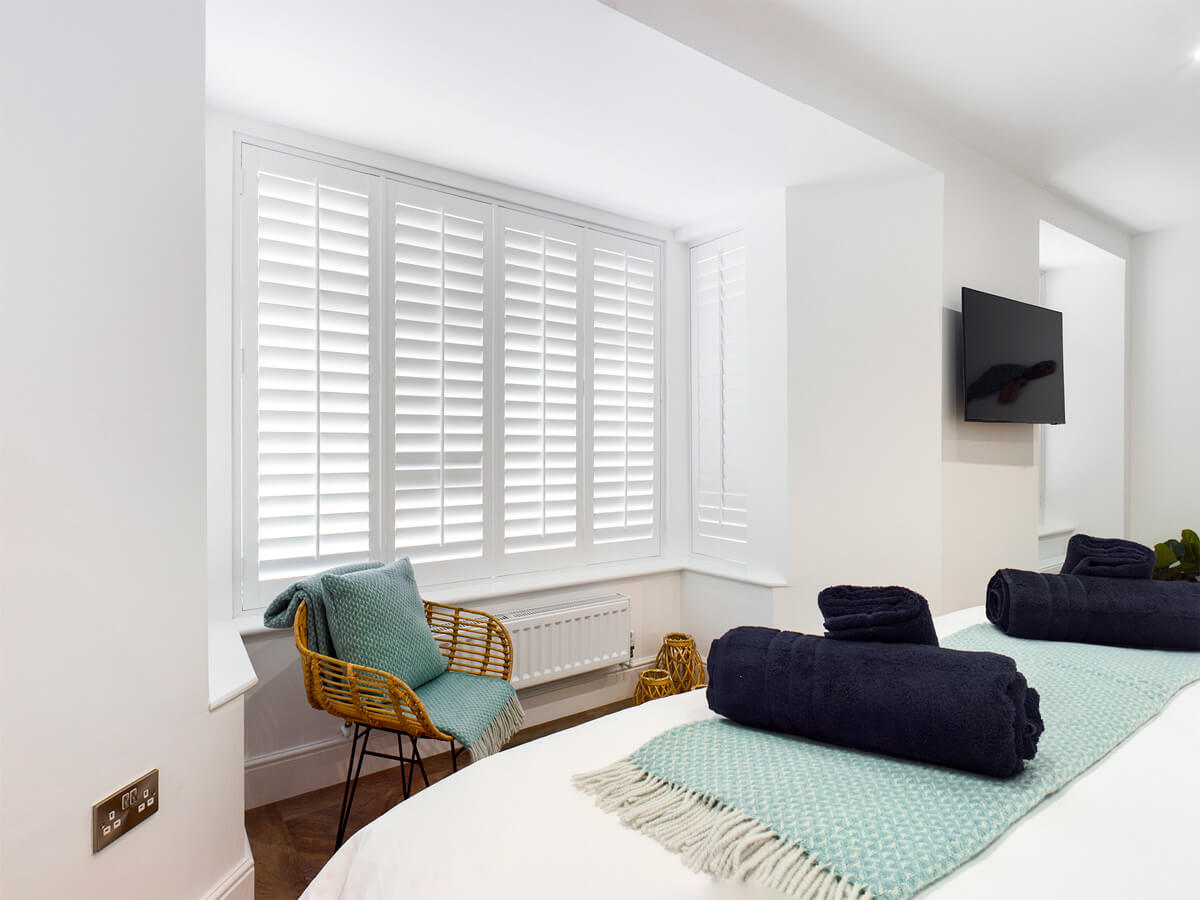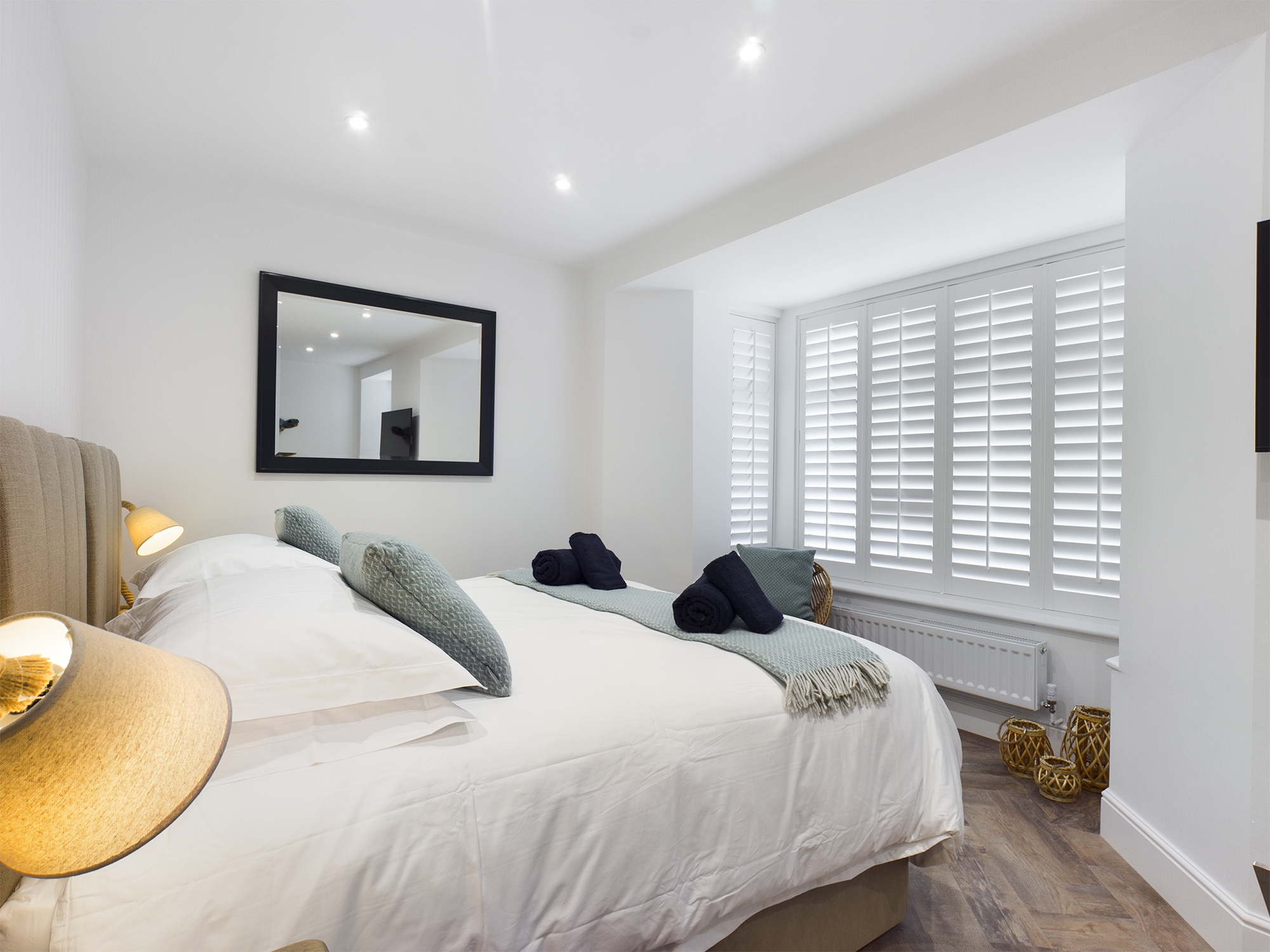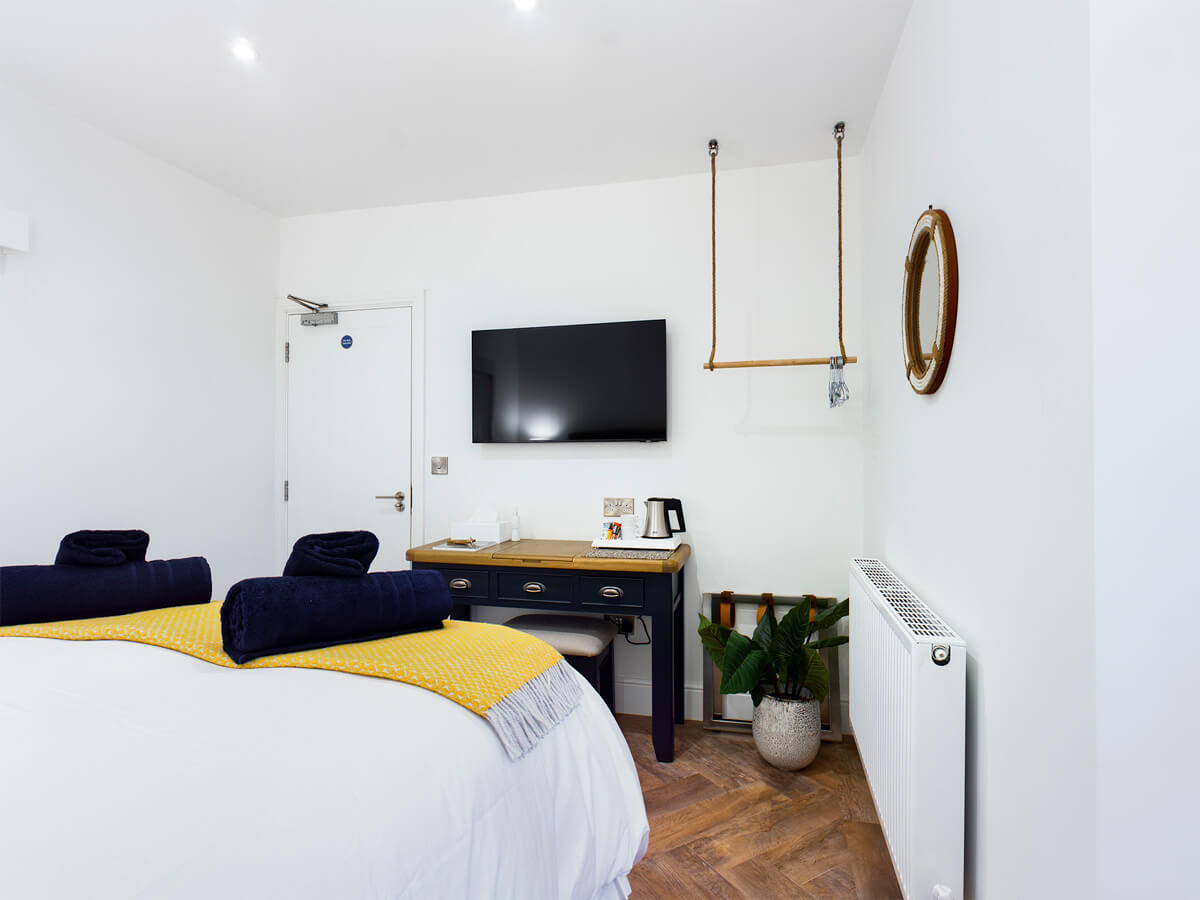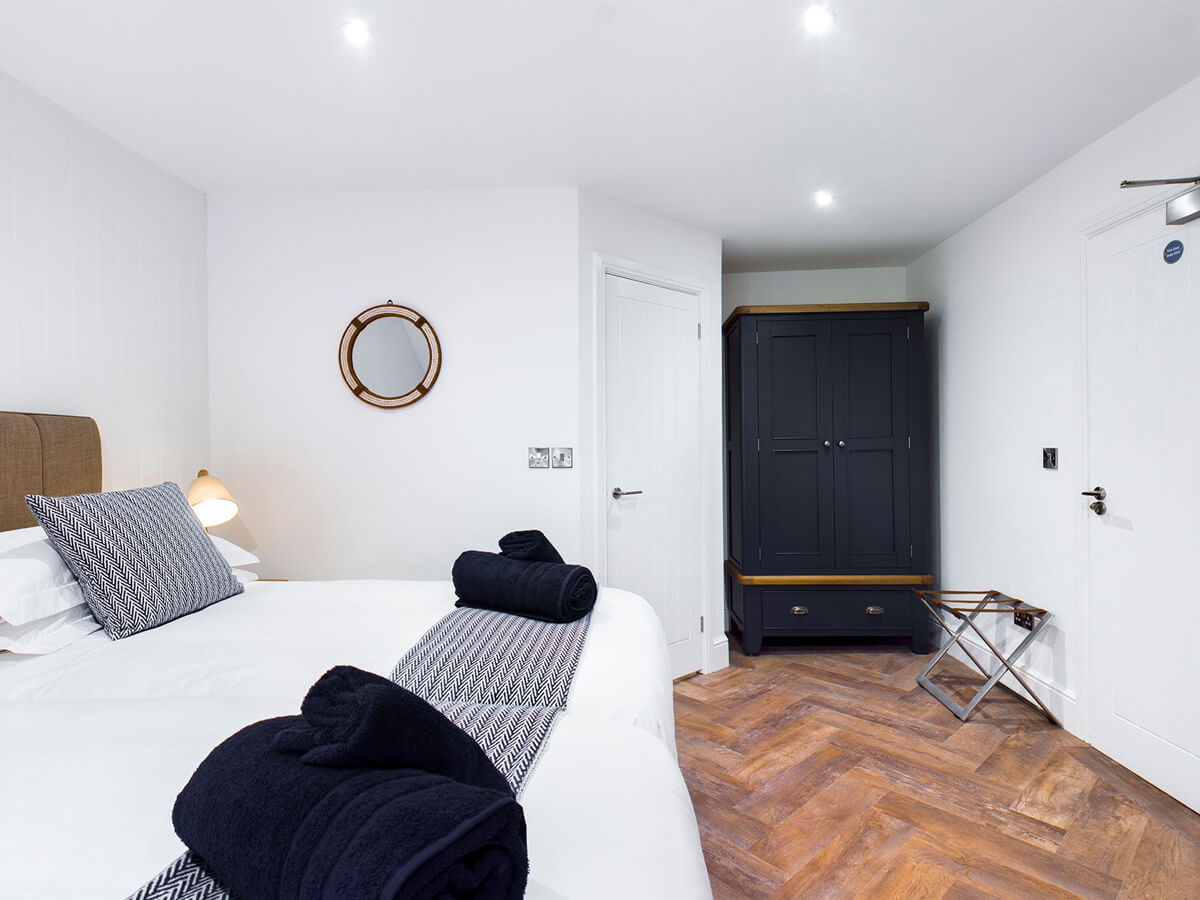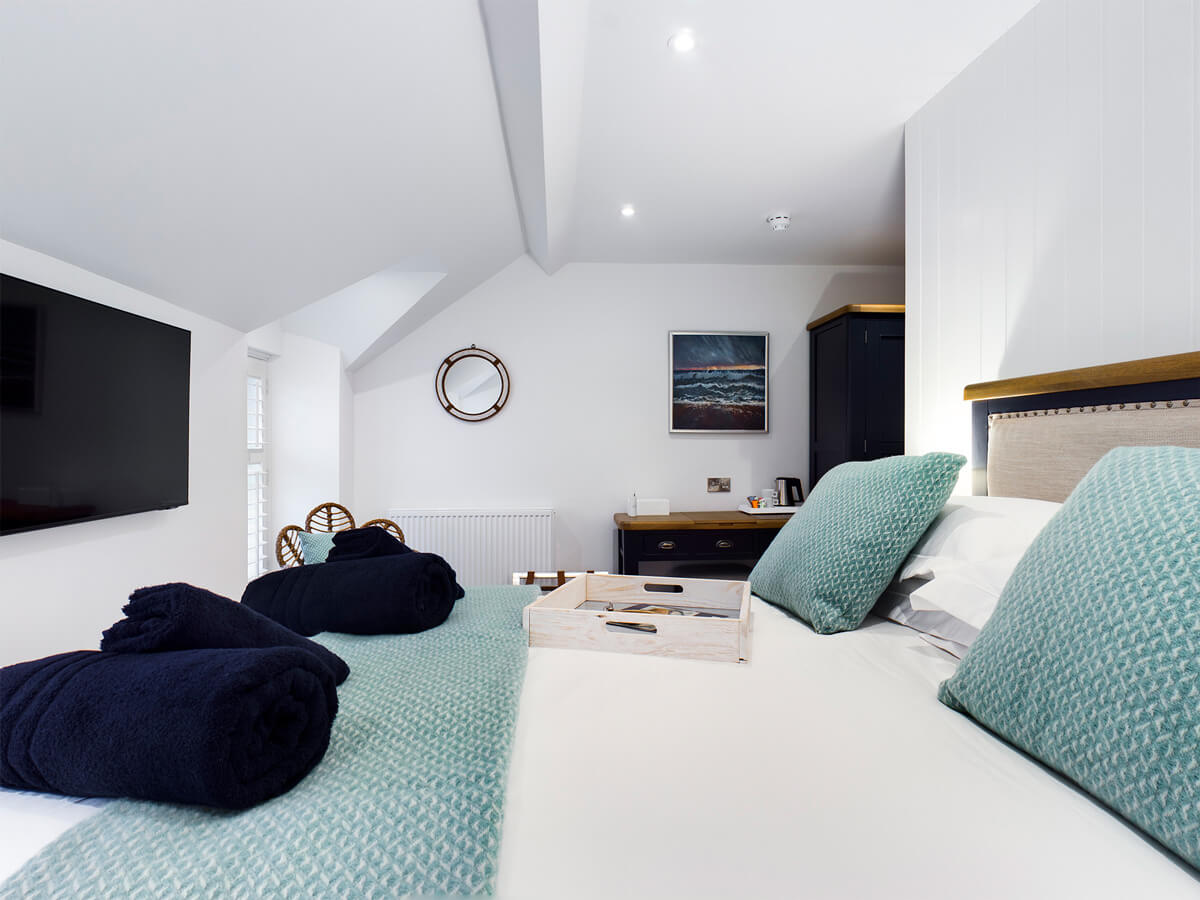 See and Do
Anglesey has a phenomenal number of activities and destinations – its 120 miles of coastline offers a myriad of opportunities for water sports, diving and sailing, its villages are historic and picturesque, and it has a wealth of museums, galleries, National Trust properties, first class restaurants and more.
From what is considered among the finest European castles to sites of pre-historic importance, Anglesey is an ancient and beautiful island filled with things to see and do. For the benefit of our guests, we've painstakingly (we have to make it sound like work!) researched the local area. We have suggestions for restaurants, golf courses, beaches and much more. Make sure you have the best possible stay – everything you need is just a few clicks away.
TRIPADVISOR REVIEWS
---
GOOGLE REVIEWS
THE LATEST FROM THE TEAM AT DRIFTWOOD
These Are The Best 6 Circular Walks In Anglesey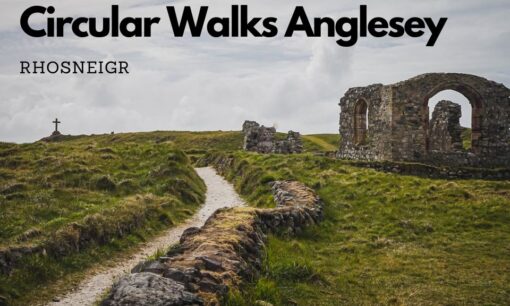 Grab your hiking boots and explore Anglesey on one of these superb circular walks.
Continue Reading…
The Best Vegetarian Restaurants in Anglesey 2023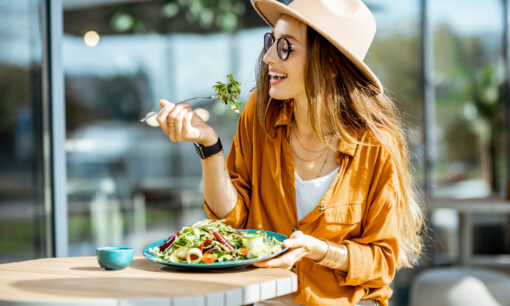 Here's a selection of the best places to eat around the island if you're looking for vegetarian or vegan options.
Continue Reading…
23 Awesome Things To Do In Anglesey In October 2023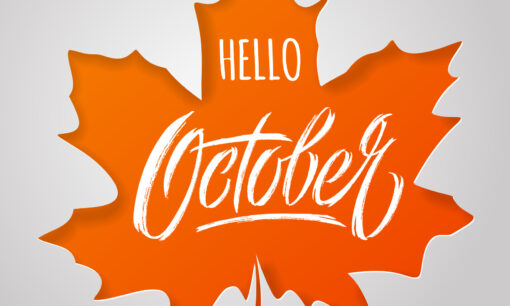 Here's a list of all the great events happening around the island this October.
Continue Reading…